July 19, 2021
Summer is ONLY halfway over!
Here is an important reminder to always observe a few simple rules to keep friends and loved ones safe whenever you are around water!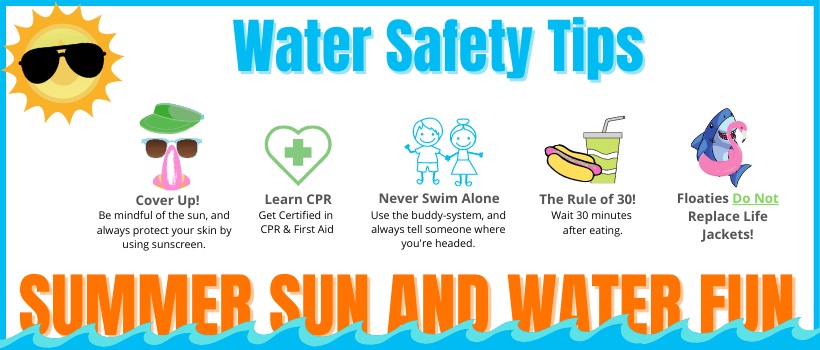 July 02, 2021
Across the USA and Canada, July 1st & 4th will be filled with fireworks, hotdogs, campfires, and water!
Two awesome days of celebration back-to-back! It's no wonder the Canadian and American flags fly EXTRA high in July!